Beginner Adult Group Lesson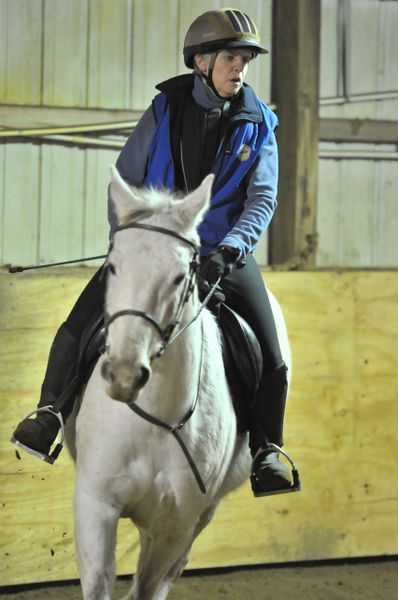 Beginner Adult Group Lesson
Lessons for beginner adult riders. Riders will learn the basics of English Hunt Seat riding. Horseback riding is a great way to get fit, stay fit and improve your overall health and well being. You'll work on learning balance, control, and how to ride at both the walk and trot. Classes are 1 hour in length. We encourage riders able to arrive early to groom and saddle their horse, if you don't know how to we offer Grooming and Saddling clinics on a variety of different day and times, be sure to check it out over in the Mini-Clinics section of our store. 
The classes you purchase via punch card are considered consecutive, however, we do allow up to two vacation days per card. Vacation dates must be provided at the time of purchase. 
There is a 200lb weight limit for all Wildwind Classes.