Group Lessons - Jump/Dressage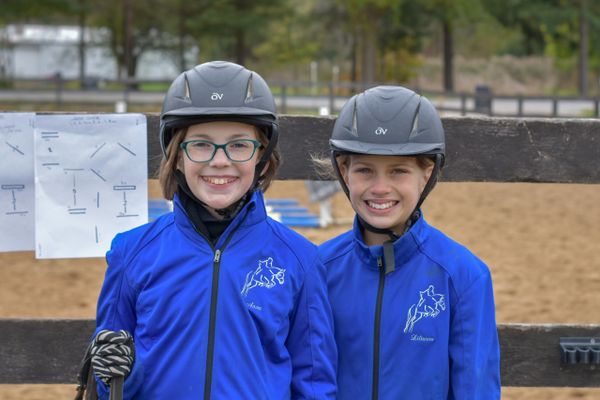 Group Lessons - Jump/Dressage
Lessons for CURRENT Jump and Dressage Students.
The classes you purchase via punch card are considered consecutive, however, we do allow a vacation day per card. The vacation date must be provided at the time of purchase. 

There is a 200lb weight limit for all Wildwind Classes. 
If you are a new student please select from our new student offerings or call the office for more dates and times available. 
The office phone number is 248-486-7433.