Halloween Home Show Registration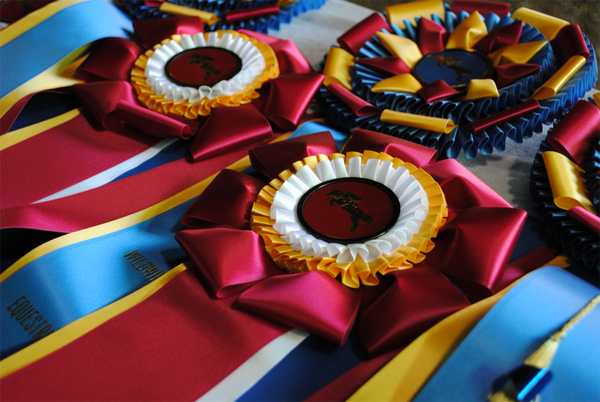 Halloween Home Show Registration
Wildwind Home Show
Sunday, October 17, 2021
This home show is open to all current Wildwind Riders.
Horses are assigned on a first come first served basis. Instructors will have the final say on all horse assignments for safety reasons. 
Instructors will assign division(s). 
All entry fees are due at sign up, there are no refunds. 

Reminders: •No Dogs • No Alcohol or Smoking on the premises • If the weather is nice the show will be held outdoors, please bring chairs if you have them • Riders with show clothes should wear them, all others should dress neatly •
WARNING: UNDER THE MICHIGAN EQUINE ACTIVITY ACT AN EQUINE PROFESSIONAL IS NOT LIABLE FOR ANY INJURY TO OR THE DEATH OF A PARTICIPANT IN ANY EQUINE ACTIVITY RESULTING FROM AN INHERENT RISK OF THE EQUINE ACTIVITY.
Featured Products